Most Samsung products are manufactured in Vietnam, with the country accounting for over 60% of the company's global smartphone production. In recent years, the South Korean behemoth has also expanded to other countries, including India, Brazil, and Indonesia. And you can now add Egypt to the list as Samsung is reported to be building a smartphone manufacturing plant in the Land of a Thousand Suns.
Samsung's Egypt plant will create over 1,400 jobs
Egypt's Ministry of Communications and Information Technology confirmed through Zawya that Samsung is building a new factory to produce smartphones in the country. The factory will cover an area of 6,000 square meters in Beni Suef. Notably, Samsung's new plant is expected to provide about 1,400 direct and indirect job opportunities, especially in Upper Egypt.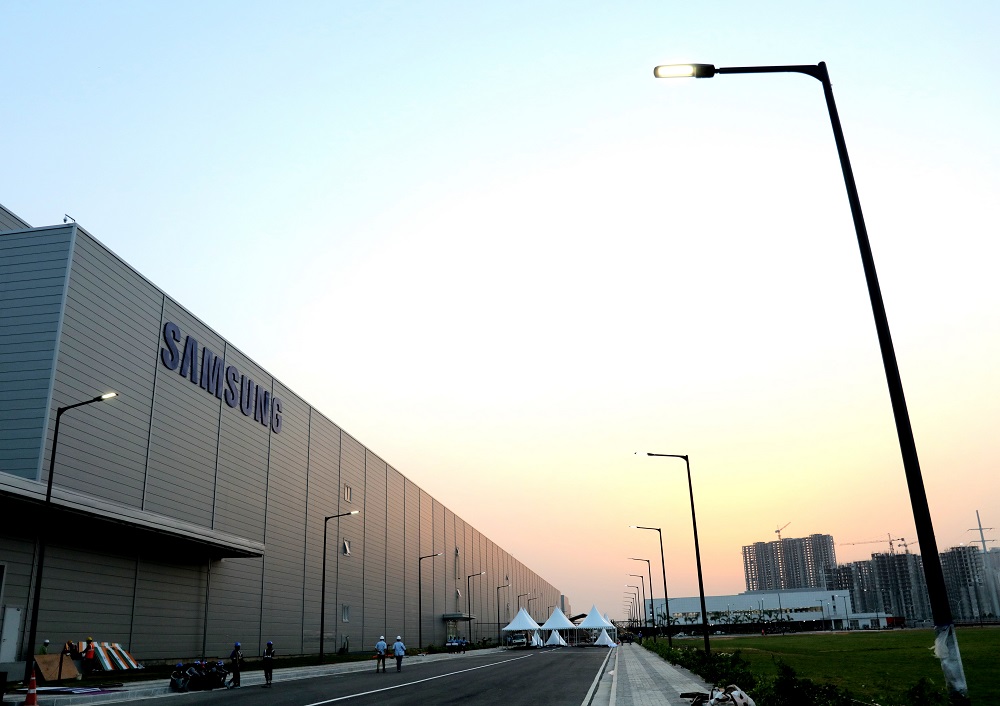 Construction for the project is scheduled to begin in the fourth quarter (Q4) of this year. According to Zawya, the forthcoming Samsung mobile phones will be manufactured locally at the new factory to cater to the demand in the Egyptian market.
The decision to build a new Samsung factory in Egypt was made during a meeting between the Minister of Communications and Information Technology, Amr Talaat, and the Chairman of Samsung Egypt, Jun Su Jung, along with his delegation. Samsung's decision to establish a phone factory in Egypt can be seen as a positive move for the development of the country.
The factory is likely to create jobs, boost the economy, and even help to develop Egypt's manufacturing sector. In return, Samsung may receive incentives such as tax breaks and subsidies from the Egyptian government.
RELATED:
(Source)