Tata Group, the Indian multinational conglomerate, is reportedly in the final stages of acquiring Wistron's iPhone manufacturing facility in India. The deal, worth over Rs 5,000 crores, is expected to be completed by the end of April. The facility, located in Karnataka, currently produces iPhone 14 and 12 models and is equipped with eight assembly lines.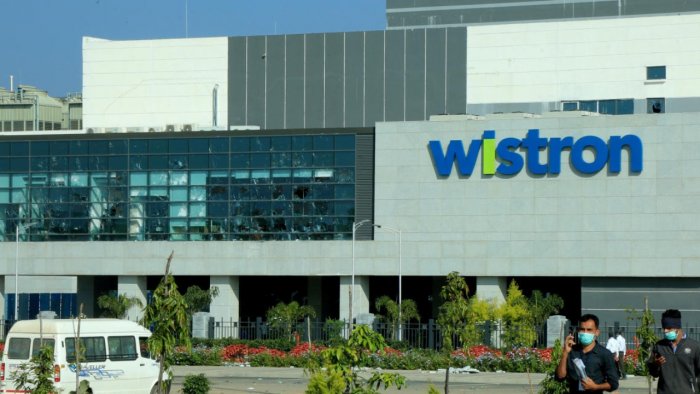 Following the acquisition, Tata Group plans to begin assembling the iPhone 15 later this year. The move could see India become a key manufacturing hub for Apple products, as three Taiwanese firms – Wistron, Pegatron, and Foxconn – currently assemble Apple products in India. While Wistron is leaving the country's iPhone business, Foxconn and Pegatron have recently expanded their production operations.
Tata Group's interest in Apple manufacturing comes as the Indian government actively pushes for the country to become a production hub, and Apple seeks to move out of China. Industry experts suggest that the acquisition could prove lucrative for Tata Group, with speculations that the company may move on to acquire Pegatron's iPhone manufacturing facilities once the Wistron deal is finalized.
However, the acquisition may also result in job losses, as sources indicate that around 2,000 factory workers may need to depart. Additionally, a reduction of 400 mid-level executives and the departure of 4-5 senior executives are also on the cards. Despite this, Tata Group has reportedly begun organizational changes at the facility in preparation for the acquisition.
The move highlights the growing trend of multinational conglomerates expanding their presence in the tech industry, with Tata Group joining the ranks of Apple's current manufacturing partners. As the tech industry continues to grow and evolve, the acquisition could have significant implications for both Apple and the Indian manufacturing sector.
RELATED: