Smartphones typically come with a defined warranty period, usually lasting 1-2 years, during which repairs for both hardware and software issues are covered at no extra cost. Some brands offer the option to purchase extended warranties for their devices, but it is rare to find a company that provides extended warranties for free. Xiaomi has chosen to be the exception by announcing a two-year warranty extension for select phones in India. But there are VERY specific conditions for you to avail of this.
Here are the devices getting this extension and the reason behind it
Xiaomi quietly announced on Discord (you read that right) that select older phones will have an extended warranty of two years. These devices are the Redmi Note 10 Pro, Redmi Note 10 Pro Max, Mi 11 Ultra, and Poco X3 Pro. But we hate to break it to you that not all units will get the extension. If you're currently experiencing a selfie camera issue or a motherboard failure, then only Xiaomi will take care of it under warranty. The company is being very specific with the extension.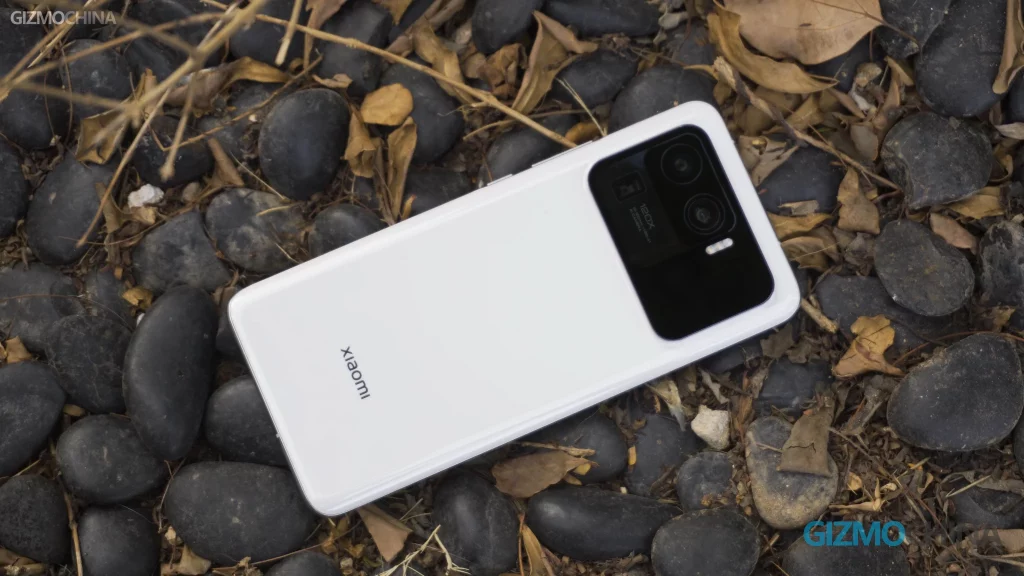 This decision was publicly announced during a fans' meet organized by Xiaomi India's feedback team. Senior executives, including Murlikrishnan B (President of Xiaomi India), Anuj Sharma (Chief Marketing Officer), and Alvin Tse (Vice President of Xiaomi Global), attended the event. The meet took place on the Xiaomi Insiders Discord server, providing users with an opportunity to share their feedback on Xiaomi devices.
As GSMArena rightly points out Xiaomi may have identified some potential issues with certain phones and parts and is now working to address these issues. However, the company has not mentioned these conditions on the warranty information pages, yet.
RELATED:
(Source)