In a recent announcement via its Telegram News channel, Google revealed a revamped user interface (UI) for its Google Camera app, now updated to version 9.0.115. While the immediate attention goes to the new buttons for toggling between photo and video modes, the update packs much more under the hood.
The new UI will include a new way to switch between the photo and video modes
The update effectively replaces the Camera and Video tabs at the screen's bottom with a more intuitive Photo tab. Here, users can select between the camera icon for photography and a movie camera icon for videos. The photography mode further offers options like Action Pan, Long Exposure, and Night Sight, making it easier for users to pick the right setting for the moment. On the flip side, video buffs can enjoy functionalities like Slow motion and Time Lapse, with video stabilization modes relocated to Quick Settings for convenient access.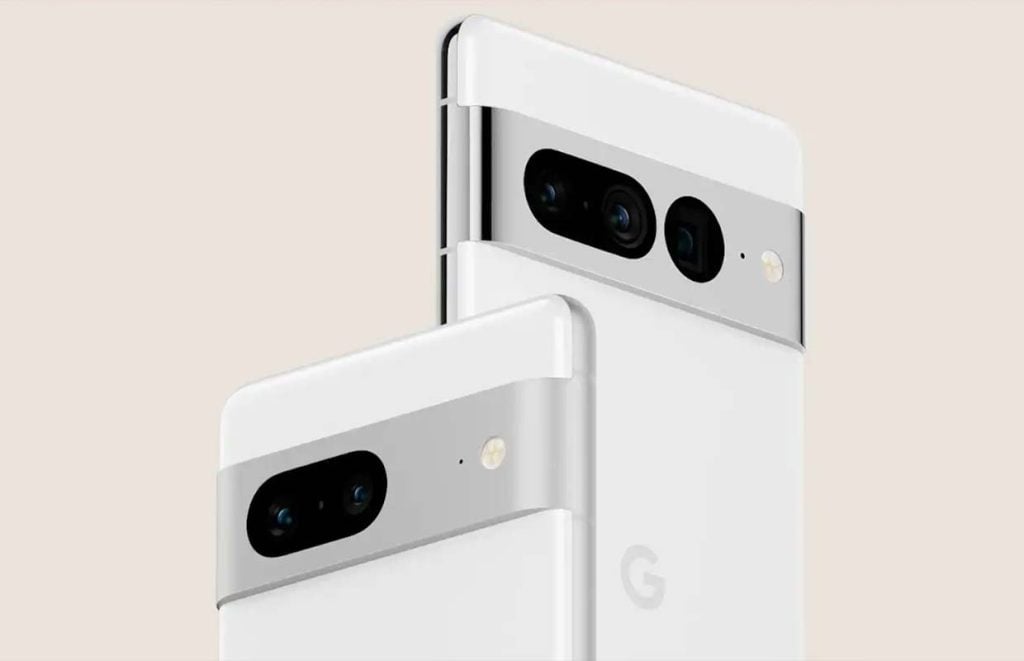 However, the update isn't just about improving navigation; it adds features, too. For instance, the Pixel 6 line inherits the zoom slider from the Pixel 7 series. Plus, a button swap now allows more seamless toggling between the front and rear cameras.
Perhaps the most noteworthy change is that the Quick Settings panel will now be accessed by an upward swipe, in contrast to the downward motion used before. The placement of the shortcut button is also changed to the bottom left, further optimizing ease of use.
But there's a slight hitch. This updated Google Camera app requires Android 14 to function, a version that's currently delayed. As of now, the stable version of Android 14 remains elusive, although speculation suggests a potential launch around October 4th, coinciding with the release of Pixel 8 series and Pixel Watch 2.
In a nutshell, Google's latest Camera app update is a clear nod to improving user experience, and it lays the groundwork for future updates that could redefine mobile photography. Keep an eye out for the stable Android 14 release; this update might just be the tip of the iceberg.
RELATED:
(Via)